Private Lessons:
30 minutes (for beginners)
45 minutes (for students who finished Suzuki book 2)
1 hour lesson (for students who plan on attending college majoring in Music)
Semi-Private lessons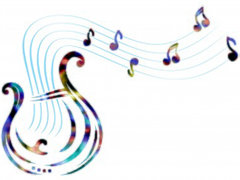 For students who wish to share a lesson with a sibling or friend.
Students in each Semi-Private group must be at the same level.
30 minutes lessons -2 students per class (for kids 5 to 6 years old)
45 minutes lesson-3 students per class
60 minutes lesson-4 students per class
Please Contact Us regarding current tuition rates of a particular class you will be interested in.